CTM 2020 – The official Kaput festival recommendations for the second festival week
From Dan Deacon and Andy Stott to Hildur Guðnadóttir, from Festsaal Kreuzberg and Berghain to Silent Green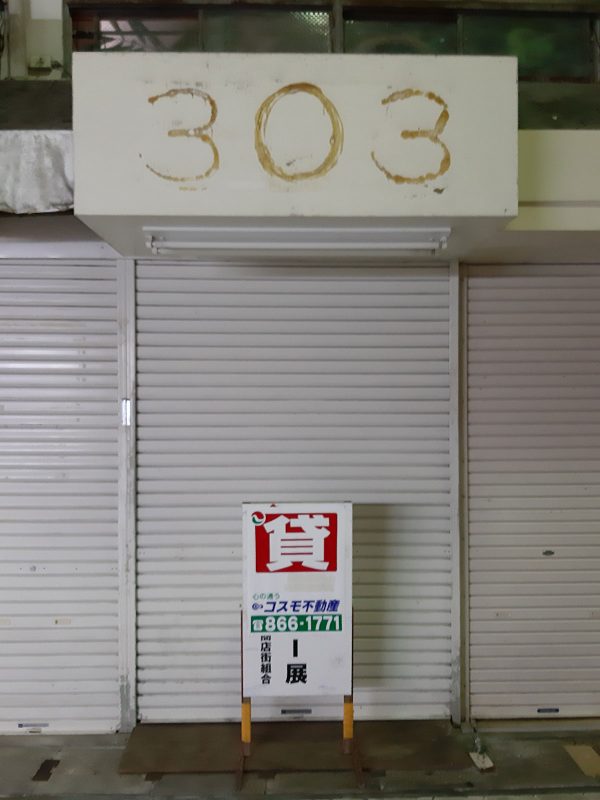 Ten days, uncountable performances, concerts and dj sets, the annual CTM festival is always way too much for a single mind and body, at the same time tempting and frightening. Well, in the end the best strategy is to go with the flow anyway. That said, here are some kaput highlights from this years (again) excellent programming.
Did we mention the extremely well curated symposium part of CTM yet? What happens at Bethanien during the festival run is not only an add on for the night programming, this is equally compulsory.
To avoid fomo, make sure to come by on Wednesday between 2pm and 4pm, when Sarah Joy and Will Lynch reflect about "Cultural Journalism in a Shifting Media Landscape", and later on between 5pm and 6.30om when Aida Baghernejad, Angus Finlayson, Aquarian, and Lyra Pramuk (moderation by Emma Warren) discuss the topic of "Critical Solidarity – How to Foster Dialogue between Musicians and Journalists?".
On Wednesday Hildur Guðnadóttir brings her "Chernobyl" soundtrack together with Sam Slater & Chris Watson live to Silent Green.
Later that night, Säule will be all about HongKong and Berlin as Absurd TRAX and Selam X team up for a massive lineup featuring T0C1S, ava*, Nerve, FOTAN LAIKI, ASJ, Thegn ft. Dis Fig, Kelvin T, and Alexmalism.
THURSDAY is … for walking in the park 
For those who don't mind leaving the inner CTM circles, during the whole festival Lucrecia Dalt brings her "You will go away one day, but I will not" set-up to the Botanical Garden.
And Pan Daijing spends some "Dead Time Blue" at Gropius Bau – this is not part of the CTM festival, but the entrance is free and Pan always an exciting experience,
Thursday night calls us back to Berghain for among others performances by Andy Stott, Nene H, Antoine Chessex, and Sherelle.
FRIDAY is … for Transgression & Inferno 
I guess after that some sleep is well invested, before the same madness starts right all over again on Friday.
In the afternoon you find us at Bethanien, when Jens Balzer, Miriam Davoudvandi, Juliana Huxtable, and Daniel Miller discuss together with kaput author Aida Baghernejad "How to Rescue Transgression for Progressive Politics".
After that we recommend to go to Radialsystem for the perfect double bill to get the night starting:
At 7.30pm we see Prumsodun Ok, Ana Maria Rodriguez, Fred Pommerehn & Ensemble KNM perform "Drops and Seeds", later at 10pm Bill Vorn & Louis Philippe Demers take the stage over for some "Inferno".
The lineup at Berghain offers Friday night so many promising names that one could type down the whole list, but as we are to lazy for that, here are just two of them we can't wait to experience in the dungeon of all dungeons: Valesuchi and VTSS.

SATURDAY is … for Bundesliga and Deathrprod
Saturday sees us coming back to Silent Green for the Deathprod performance.
And if the Personennahverkehr of the city of Berlin is serving us well, we gonna head over right after the last tone to catch Kamaal Williams at Festsaal Kreuzberg:
SUNDAY is  … for those with a marathon runner condition 
For those willing to throw in an extra amount of energy and life time, Sunday night sees BNNT and Dan Deacon making their way to Heimathafen Neukölln:
MONDAY is… for sleeping
…
See you all in 2021