Kaput Podcast w/ Ramesh Srivastava
The true essence of Ramesh, Austin's best-kept songwriting secret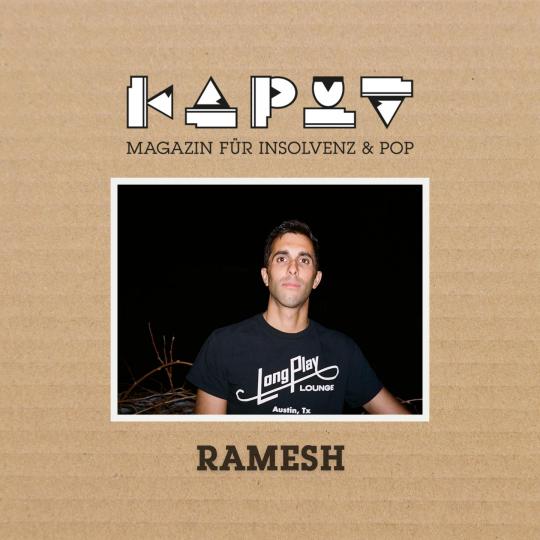 Ramesh Srivastava: "My biggest wish is to keep moving forward with what I'm doing."
Today's episode of the Kaput podcast is a very personal one. I've known Ramesh for around 20 years now. We met through shared friends when he was part of the indie pop-rock band Voxtrot.
Voxtrot split up in 2010 – and ever since Ramesh has been releasing beautiful music under his own name, most recently the brand new album "Eternal Spring".
While in Austin for the first installment of South by Southwest since the pandemic hit the world, Ramesh was so kind to open up for a long conversation about his musical career, including very honest insights of what happens in band that dissolves and is dropped by their label after not fulfilling the big dreams, and talking about current songwriting side paths for other artists like HAIM. We also talk about the heavy gentrification processes of Austin, his personal relationship with SXSW, and many other topics. I could keep raving about it here, but just listen yourself. And make sure to check out the new album by Ramesh and, spoiler, try to see Voxtrot on stage as the band is about to go on a little reunion tour.
This episode von "Talking Kaput" is proudly presented by HAU – Hebbel am Ufer, kaputs favorite Berlin theatre and beyond, the place to be for theater, dance, performance, discourse, music and visual arts.