Wir können hier offen reden
Miki Yui & Stefan Schneider – Deep Talk NRW, Pt. 01
For the pilot episode of our new video editorial series "Deep Talk NRW", we talked to Miki Yui und Stefan Schneider at the Filmwerkstatt in Düsseldorf-Flingern. 
Miki Yui and Stefan Schneider live in Düsseldorf. Born in Japan, Yui often works with field recordings and explores the deeply hidden secrets of sound. Her solo album "Aperio!" was recently released and she is currently collaborating with Asmus Tietchens. Miki Yui takes care of the Klaus Dinger archive.
Stefan Schneider was a member of the bands Kreidler and To Rococo Rot. His music is characterised by his curiosity for sounds beyond well-known paradigms. Stefan Schneider runs TAL records, he currently releases as Mapstation and collaborates with artists like Katharina Grosse and Koshiro Hino, among others.
"Deep Talk NRW" is proudly presented by urbanana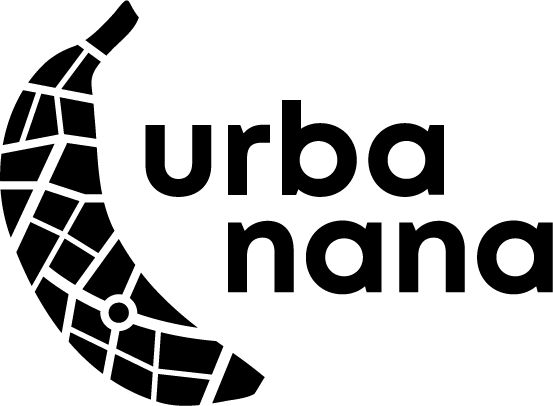 "Deep Talk NRW" is a ten-video-editorial-series by Kaput – Magazin für Insolvenz & Pop, realized together with urbanana.