Thank Me Later – Playlist
Thank Me Later w/ The Ocelots
The identical twins Ashley and Brandon Watson from Ireland maybe be young and in their early twens, but they are definitely no beginners. After playing for some time in the pedestrian areas of the inner cities of Europe and bars and small clubs, they released 2017 their ep "Till We Get There", followed now by the debut album "Started To Wonder".
"Started To Wonder" comes with a very own diy charm, instead of perfect recordings we hear two young guys enjoying what they love most in the world: to play music.
Their love for music is also present in the playlist they conducted for kaput and which features music by Paul Simon, Bob Dylan, Midlake, Leonard Cohen, Buck Meek and Talking Heads among others.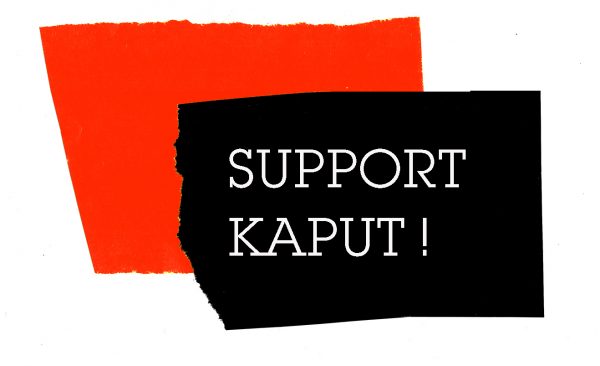 "This playlist is a collection of songs that have followed us and stayed with us over the years. The majority are tracks we've been singing on streets around Europe since we were 17. The songs we don't perform we've added to remind us of special moments, the perfect moment when a particular song makes time stop. The songs have taken over our musical direction this way."
2 and a half hours of relaxing music for another weekend at home. Enjoy – and stay safe.