DJ Mix
Sedef Adasi: "Talking Kaput 081020" (Kaput Mix 011)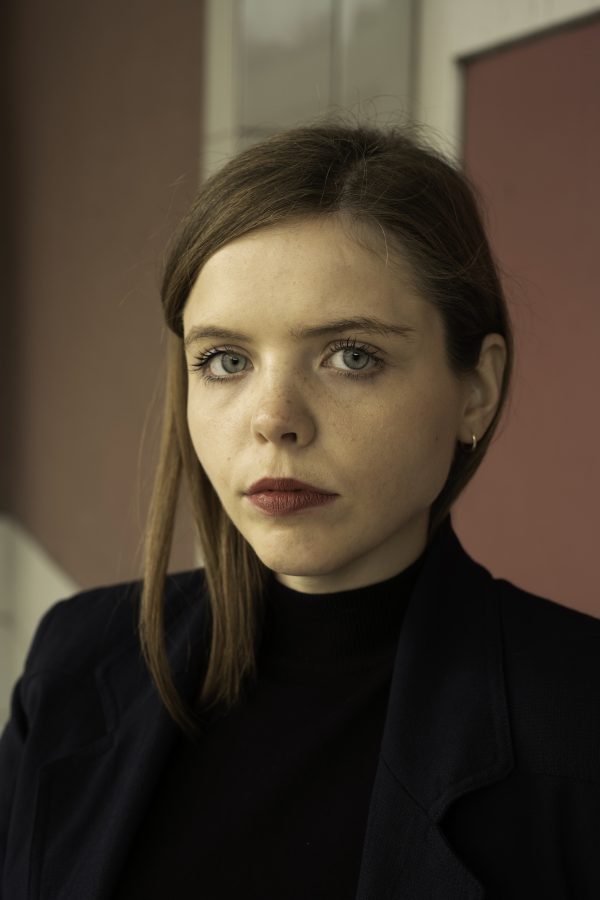 In the months before Corona hit town the name Sedef Adasi appeared more and more often. The Augsburg based dj and producer, who is closely associated with the local City Club, represents a fresh and multi genre approach. Her sets are all about an uplifting mood, giving people an sound environment to clean their heads and have fun together. Something we need more than anything else in these days.
On 8th of October Sedef Adasi played alongside Shumi a set at Gewölbe during the latest installment of "Talking Kaput" (and in a Corona appropriate setting). Before the sets Sedef and Shumi talked to Thomas Venker about their 2020 experiences so far. The following quotes are extracts from this conversation, the whole piece is watchable and listenable in our video recap.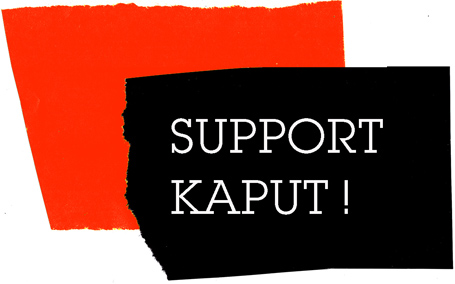 Sedef Adasi: "My sets have become much more calm. One adapts to the general mood out there. (…) I think it's really fascinating as an artist to come up with different ideas. Now we have the time to dig something else. I reinvented myself I guess – it's a surprising journey for everyone. (…) I learned screen printing. We have a workshop with several working spaces, and there I did stuff like grinding. I also updated my studio, manual stuff, replacing skirtings. And I spent lots of time with my friends and family, my nephews and nieces. I went a lot into the studio and worked on music. This was the most positive effect of the whole thing."
And now enjoy the mix:
Tracklist:
NTHNG – In My Dreams
Asok – Hex (Original Mix)
Galcher Lustwerk – Speed
Nu Guinea – Ddoje Facce
Franco F. – People In Orbit
Nu Guinea – Disco Sole
Ex-Terrestrial – Urth Man
Galcher Lustwerk – Been A Long Night
Ross From Friends – The Beginning
Niles Cooper – Ecstacy
DJ Normal 4 – Purity 0%
Basic Soul Unit – Basic Soul Unit
"Talking Kaput" is kindly supported by the Kulturamt of the city of Cologne.