Record of the Week
Xiu Xiu "Girl with Basket of Fruit" (Altin Village & Mine)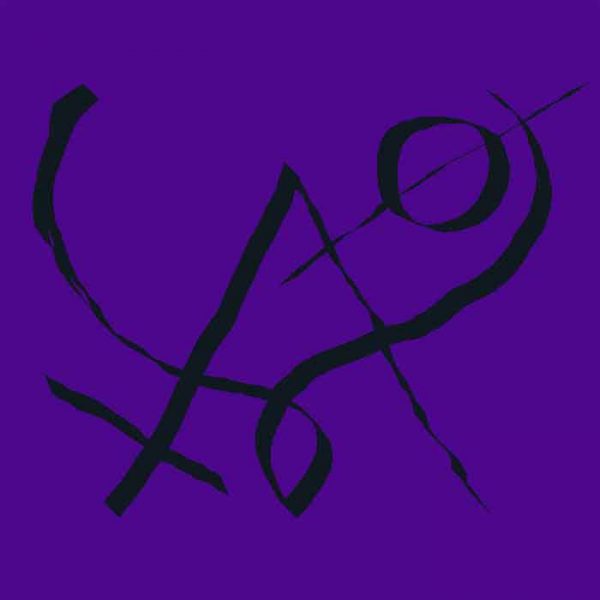 Xiu Xiu
"Girl with Basket of Fruit"
(Altin Village & Mine)
Art history with Xiu Xiu: The title of the new album, which will be released exactly two years after "Forget", quotes Michelangelo Merisi da Caravaggio's famous painting "Boy with a Basket of Fruit" from the 16th century – or rather contradicts it.
According to Jamie Stewart's interpretation, the title with a male subject establishes a positive, beautiful, joyful point of view – with a girl, it becomes a threatening, doomed scenario: "It's dangerous to be a girl. Fuck this world."
Stewart is unquestionably right about that, but at this point, it should be clear that following the relatively more accessible "Forget", "Girl with Basket of Fruit" is a violent impact with a lasting effect, which you will not survive without wounds.
The single "Scisssssssors" combines exalted tribal drumming with Stewart's exhaustedly suffering vocals, despite the energetic percussion this song does not turn into a dance track with Xiu Xiu. In general, the tonal color of this record is black, dark black, end of the universe black: distorted vocals pressed through megaphones, whispering reminiscent of sinister film noir sequences, ranting, scurrying, whistling… shredded techno elements, dissonances in the big orchestra and pneumatic hammers – and now and then a flamenco guitar promising harmony, but quickly buried again under Scott Walker-like thunderstorms.
The album is permeated by plant, fruit and animal symbolism, which indeed refers to splendid works of art like Caravaggio's "Boy", but Jamie Stewart and his congenial co-musician Angela Seo extinguish the colors and celebrate putrefaction and decay. The eerie climax of "Girl with Basket of Fruit" is achieved on "Mary Turner Mary Turner": Stewart distorts his voice to barely recognizable shreds, the audio track consists of maximally distorted techno fragments, but the terrible (true) story of the 19-year-old Mary Turner who was lynched by an angry mob in 1918 can be well understood. I'll leave out the details here, you'll have to go through it yourself – and then you will agree with Stewart and Seo that this world is a fucked up place of misery, it doesn't matter if there are passion fruits and dragon fruits.
"Girl with a Basket Case" auf Bamdcamp 
XIU XIU Live in the EU:
05.03.2019 Prague (CZ) — Studio Hrdinu
06.03.2019 Lodz (PL) — DOM
07.03.2019 Warsaw (PL) — Hydrozagadka
08.03.2019 Krakow (PL) — Klub RE
10.03.2019 Vienna (AT) — Chelsea
11.03.2019 Leipzig (DE) — UT Connewitz
12.03.2019 Hamburg (DE) — Elbphilharmonie
13.03.2019 Berlin (DE) — Berghain Kantine
20.03.2019 Ancona (Osimo) (IT) — Loop Live Club
21.03.2019 Milan (IT) — Oibho
22.03.2019 Bologna (IT) — Covo
23.03.2019 Winterthur (CH) — Gaswerk
26.03.2019 London (UK) — Islington Assembly Hall
27.03.2019 Brussels (BE) — Beursschouwberg
28.03.2019 Lille (FR) — Cave Aux Poetes
30.03.2019 Utrecht (NL) — Tivoli Vredenburg
01.04.2019 Copenhagen (DK) — Vega
02.04.2019 Stockholm (SE) — Fasching
04.04.2019 Helsinki (FI) — Kuudes Linja
05.04.2019 Tallinn (EE) — Sveta Bar
06.04.2019 Riga (LV) — Gertrudes Ielas Teatris
08.04.2019 Kiev (UA) — Closer
09.04.2019 Lviv (UA) — Picasso