"Electric Lights – Women in Electronic Music" w/ Paula Temple
Paula Temple: "Silence is an amazing creative tool for drama"

FOR THE LATEST INSTALLMENT OF OUR "ELECTRONIC LIGHTS – WOMEN IN ELECTRONIC MUSIC" SERIES, WE MET UP WITH PAULA TEMPLE.
Paula, what does silence mean to you as an artist?
Paula Temple: As an artist, silence is an amazing creative tool for drama. A dramatic sudden silence, for example, makes the next moment of sound incredibly powerful. I do this a lot in my music and my sets. A signature style I guess 🙂
Is there any artist who had a major influence on your own artists path and why so?
Kate Bush for quirkiness and keeping to her unique artistic vision, Jeff Mills for techno, Babes in Toyland for extreme, Siouxsie and the Banshees for punk, LFO for bleeps, Kangding Ray and SNTS for darkness. Lorn, Autechre and LAVEN for emotional depth.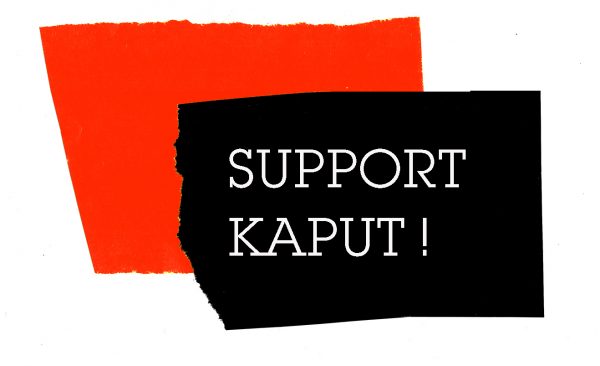 In 2019 you released your debut album "edge of everything". Looking back on the time since the release it seems your dark, reflective narrative was somehow like an oracle for what was about to come? And maybe travel back in time and share some insights about the idea for the album, the process producing it.
I had been reading all the scientific reports I could find on climate predictions between 2015 to 2018. I made the first version of "Raging Earth" in 2015 and performed it at Nuits Sonores festival, which came about after a nightmare I had from reading one of these reports. At the time I could not believe what I was reading did not hit the front pages of every newspaper or that governments had not called an international emergency. In fact, prior to 2019 it was still pretty hard to find much information.
So sonic ideas developed about the betrayal of governments, oil, tech (Open The Other Eye, Futures Betrayed) and at the same I was quite fascinated about the progress of understanding about the healing and humbling experiences of the planet's gifts like Psilocybin (Dimension Jumping). Actually in 2016 was the first time I ever tried drugs and had an amazing trip on truffles with my wife.
I started really focusing on the album at the start of 2018 living in Berlin (hence Berlin is the start of the album), and finished the album in Amsterdam in December 2018 and planned to release it the following year. As soon as 2019 started it was like the floodgates of awareness were opened. Greta Thunberg helped launch a big scale call for accountability on our governments on how dangerous the world is going to be for the next generations. The album also reflects and pays homage to activists who sacrifice and risk their lives or risk burn out (Joshua and Goliath, Don't Use Your Eyes Now).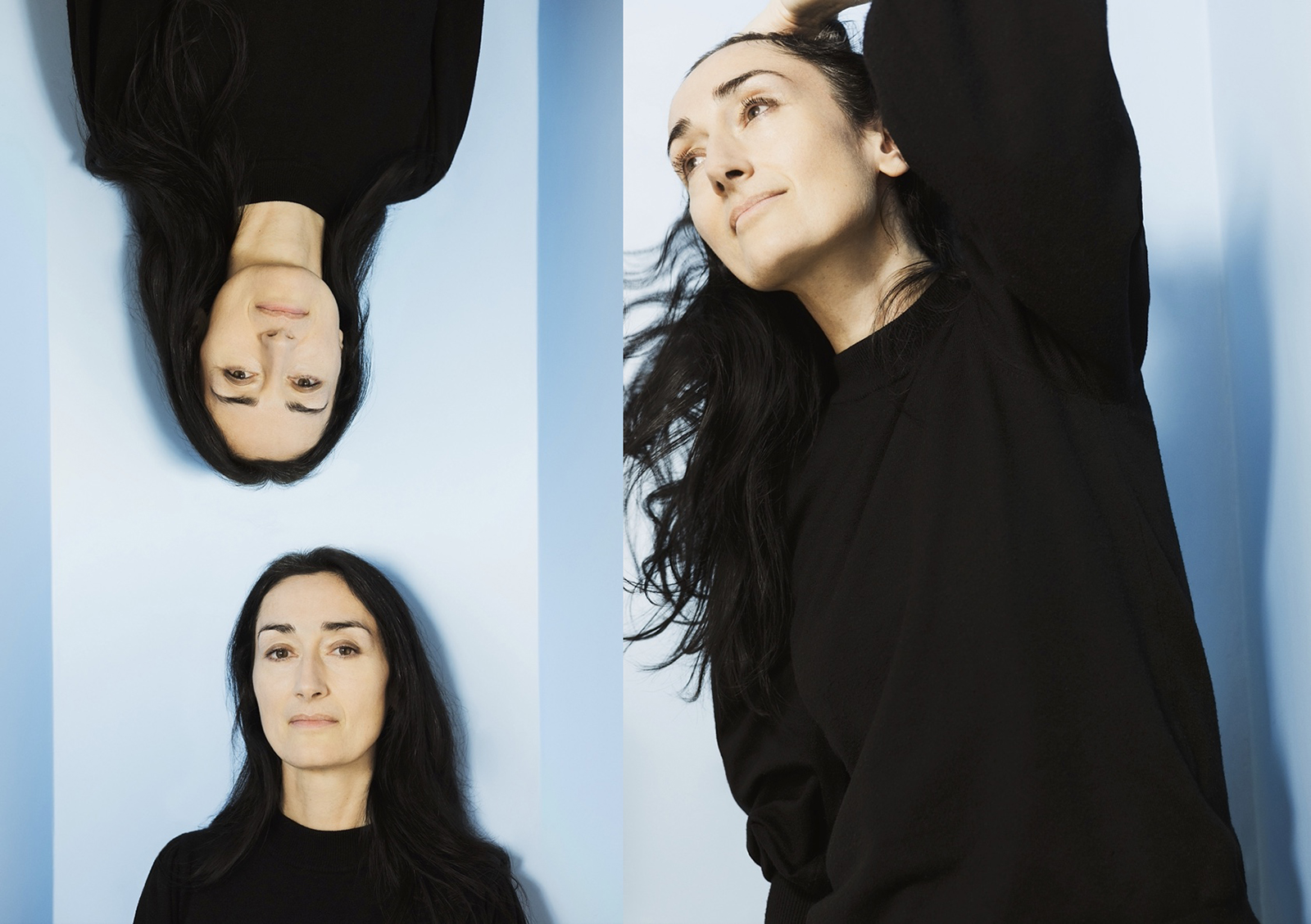 You run together with Nicole Temple the label Noise Manifesto. How did this come up? What is the sound idea behind the label?

As life partners committed completely to each other, Nicole and I work together, share ideas, take our time. So it is natural we run Noise Manifesto together. The sound idea is quite open, based on beautiful noise related electronic music and techno we love and new artists we want to support. We have a compilation to showcase some of our favourite artists at the end of the year.
Your favourite memory of 2021? And why so?
Seeing Bangi, our pitbull foster dog, swimming for the first time in the lake. We were emergency foster care for an adorable abandoned dog and she was terrified of water, until one day in 2021 we slowly trained her with fun balls and sticks to be brave in the water. And then, suddenly, she embraced her first swim!!! Now she is a water maniac 🙂
Your favourite happenings so far in 2022? And why so?

Movement festival Detroit. We went the day before my set to see Stingray and he was phenomenal as always. It was extra nice to see his family around him dancing. Then the next day it was my turn to perform, and I had my wife and parents-in-law in the booth with me. They are from Detroit. They are now the family I always wanted. So it meant a lot to me being together.
Do you talk with your parents about your work as a producer and dj?
My parents disowned me when I was 18. Parents divorced, mum threw me out and dad did not try to get in touch. I didn't deserve it but that was how it was and it hurt me. During the pandemic I spoke to my mum for the first time in 26 years. I have had no conversations about my music in all this time, obviously! But I have just started to occasionally send her a photo or video from a gig.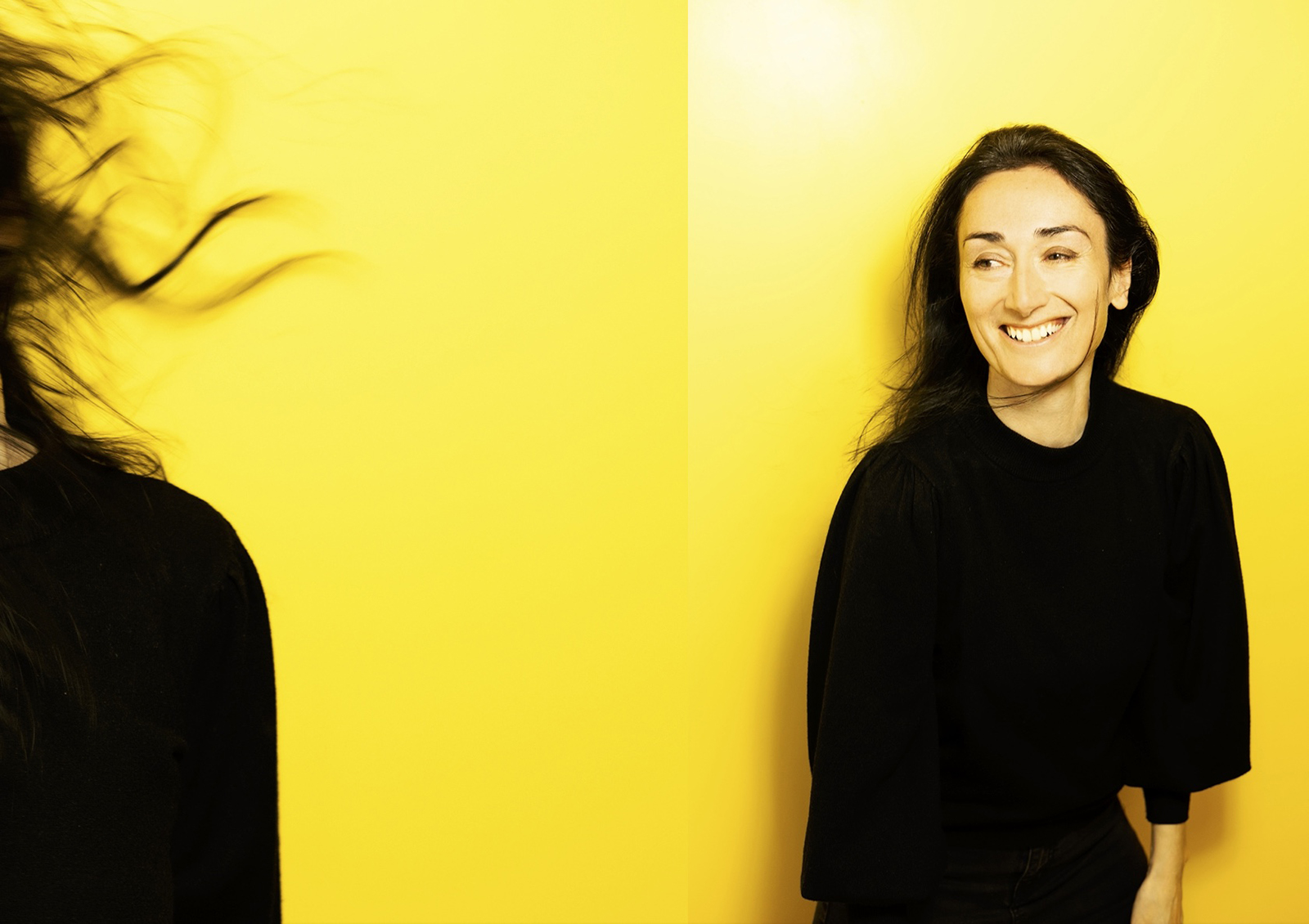 Which music was the first to touch/inspire/move you? What made it so special standing to you?
Kate Bush "Hounds of Love", when I was seven years old in 1985. So funny to watch "Stranger Things" right now and Kate Bush is all over this season, decades later! The sound design is incredible, the progress of the story telling captivating, and I have no doubt that "Waking the Witch" had a dramatic impact on my artistic imagination.
What do you hope to find in music? (both your own music and the music of others)
It can be one note, or one moment, that gives me goosebumps, makes me feel like my eyes are opened to the actual reality around me, or makes me scream out loud or makes me jump out of my seat in amazement for its impact.
What do you prefer, the seclusive working process in a studio or the live presentation of your music in front of an audience?
Seclusive. I think I may be autistic. Some people's brains operate differently and now I am beginning to understand why.
What is your ideal space/place to listen to music?
In a very quiet place with no neighbours so I can be as loud as I want without guilt. It has to be at night too.
Name female artists without whose music you wouldn't be producing music?
Delia Derbyshire (Dr Who theme), Wendy Carlos (Tron, Clockwork Orange themes), and Kate Bush. Their music is uniquely dramatic. It has been inspiring to learn about their creative techniques and innovations with electronic sound, as well as their drive to stand up for their own creative vision.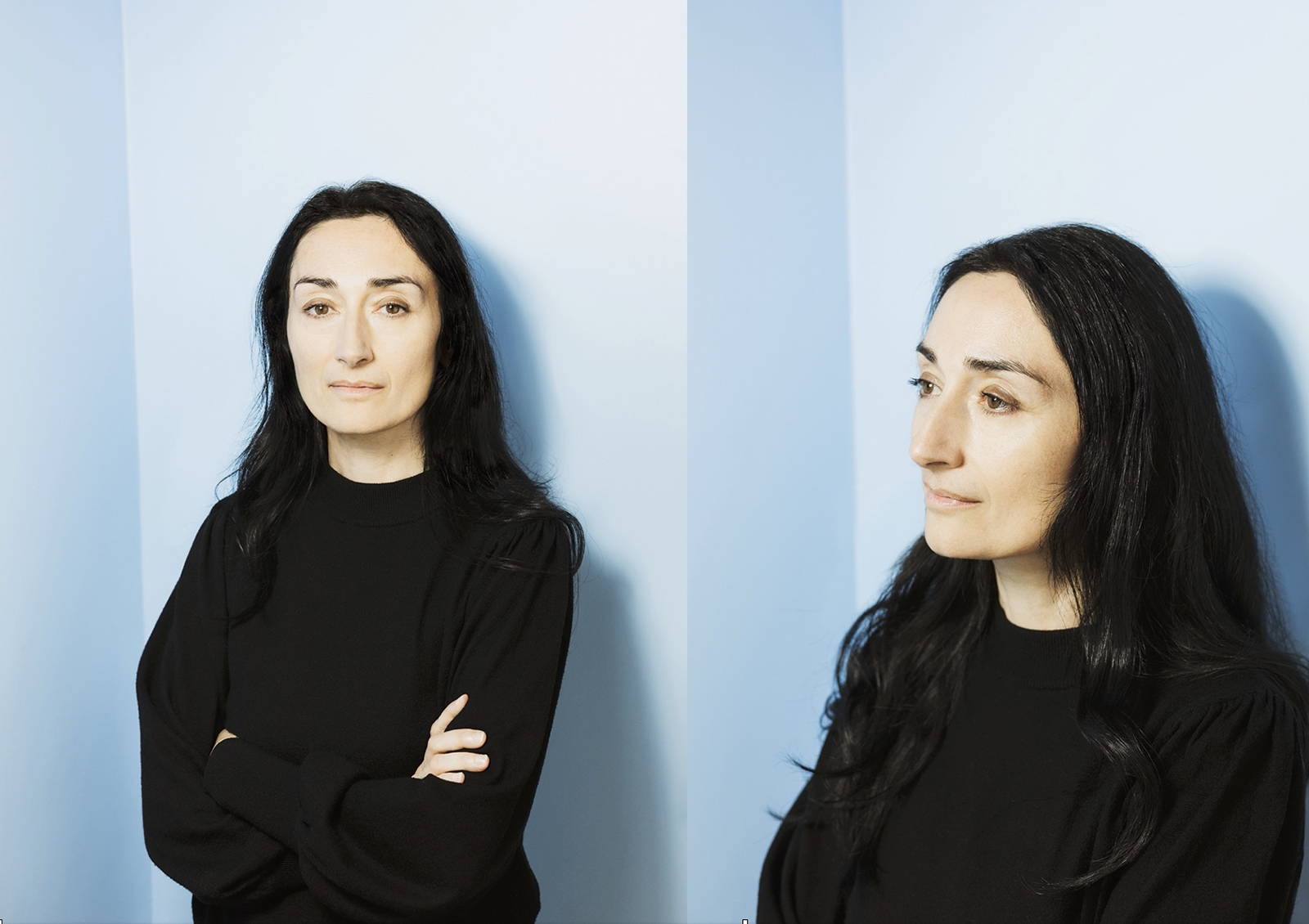 What do you think sets your 'voice' or creative expression apart from others?
I do not know. I don't really compare, I just trust what excites me and develop the idea, hoping I don't lose my excitement. If I think I have heard the idea before it is less likely to excite me.
What empowers you or helps you to overcome obstacles and challenges in your work?
I pretend I am just exploring sound design ideas without any expectation to make a track. Or I try to learn something new and maybe in that process an idea may emerge. I get blocked the most when I am trying to make a track.
What's a secret guilty pleasure yours or something that would surprise people about you?
At the moment I am addicted to Candy Crush. I play it at airports, long journeys and on Mondays to not think about anything but relax and drink some beers.
What would be a fantasy venue or event to dj or play live at?
A graveyard or a catacomb.
What is your favourite app/technology/instrument to create sound with?
I like the Moog Model 15 and made 'Dimension Jumping' with it. I also like Arturia SEM and made the 'Stranded' remix for Chevel.
The track that inspires you most lately and why so?
LAVEN 'Aries Angel' – it is perfect modern emotional powerful techno. I play this track in nearly every set this year.
Paula, thanks so much for your time. 
This interview with Paula Temple is part of the ongoing photo-project "Electric Lights – Women in Electronic Music" by Hamburg based photographer Katja Ruge and Kaput co-publisher Thomas Venker focused on the role of women in electronic music.
Each photoshoot is accompanied by a short interview, based on a personalised questionnaire. The interviews will be published on the kaput website on a monthly basis, before finding their way into a book.